Supporting Youth in Your Community
Invest in lifelong learning through higher education scholarships to help students pursue their entrepreneurial passion and business ideas.
The A.I.M. Entrepreneurial Academy depends on the generosity of donors like you to continue to provide students with business and entrepreneurial education and experiences and we have two ways you can donate:
Individual Support: Your financial donations provide direct and immediate support for our students and donations are tax deductible. We offer you the flexibility to make a one-time, monthly or annual donation.
Business Sponsorships: Your company may be interested in sponsoring an individual student, a class or a specific fundraising event in return for significant recognition.
Contact us for more information on an individual donation or business sponsorships.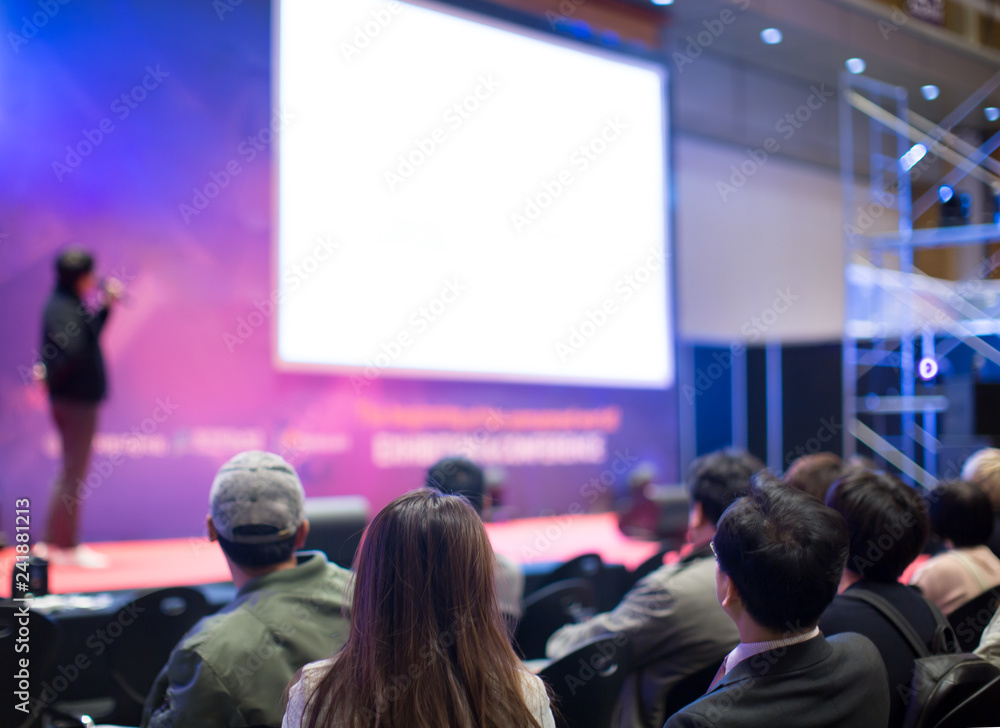 Guest Speakers -Connect and Inspire
Now accepting volunteer guest speaker applications  for our upcoming classes.